Welcome
to the Wine Awards Web Site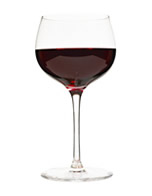 Welcome to JUDGES CHOICE � Competition Software for People With Taste
JUDGES CHOICE is a complete on-line solution for organising wine competitions. From your first entry to the final result JUDGES CHOICE puts you in charge of your own completion in minutes and gives you the tools to organise everything long before and after the judging.
Our innovative software begins with a on-line registration program that allows you to call for wines, collect entry fees, organise flights, the judges, the panels, judges score sheets, the scoring and finally all the results from one easy-to-use program. No more spread sheets.
It all happens on-line in a safe environment and is available 24/7 to organisers and entrants year round.